Reforestation with One Tree Planted
Healthy forests are one of the best defenses against a changing climate. Trees act like vacuums, cleaning the air we breathe by absorbing harmful carbon. Young and vigorously growing forests absorb the most carbon dioxide, while dead or burned trees release this greenhouse gas back into the atmosphere.

Recent forest fires in North America (including near our own Colorado headquarters) have been extreme. Bioelements is planting trees for forest fire recovery in partnership with One Tree Planted. Reforestation is one of the best ways to restore a healthy environment after fires, as trees help stabilize climate by absorbing and sequestering carbon via photosynthesis. Once mature tree can sequester up to 48 lbs of carbon per year!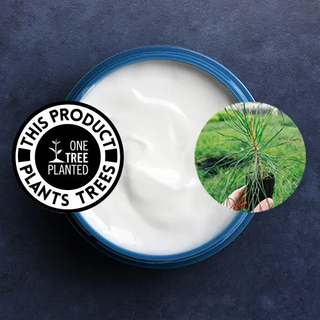 Our most recent 'one product sold, one tree planted' campaign was a huge success. With your help, we hit our goal to sequester more than 28,000 lbs of carbon for forest fire recovery.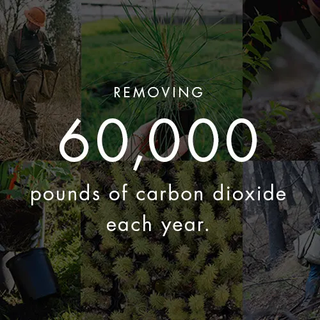 In total – our ongoing partnership with one tree planted has created forests that will remove over 60,000 lbs of carbon dioxide each year. Thank you!