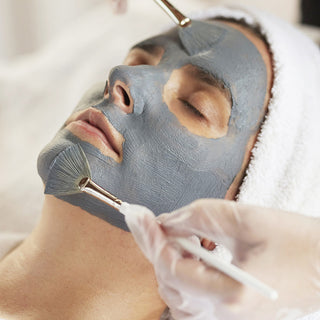 We are skin scientists
creating personalized, clinical formulas for use in the spa and at home.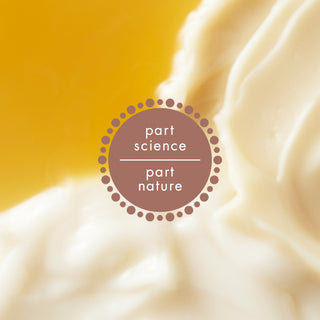 Part Science. Part Nature.
Bioelements has been mindful, clinical skin scientists since 1991.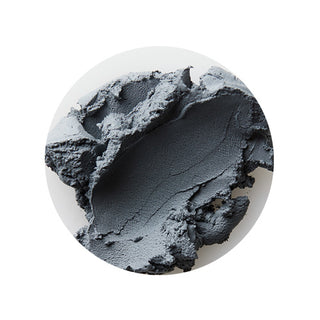 Efficacy-Forward Ingredients
Our skin-beneficial ingredients are innovated in the lab, or come straight from nature. View our Ingredient Glossary.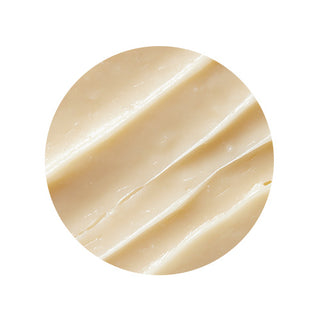 We Love to Say "No"
Our formulas are free of phthalates, mineral oil, petrolatum, parabens, fragrance and dyes.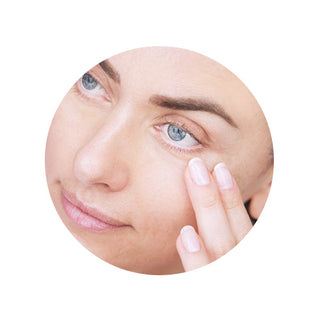 Responsible Testing
We clinically test formulas for safety + efficacy; many are also dermatologist tested, and we never test on animals.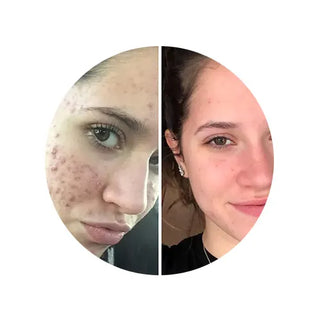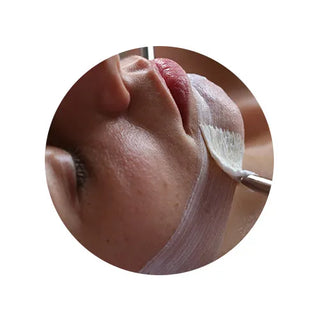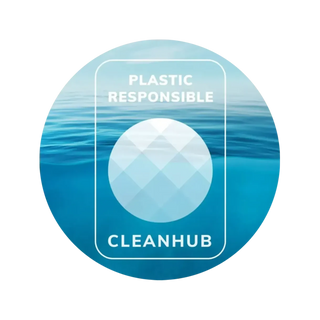 Giving Back
Our commitment to making a difference includes supporting esthetics entrepreneurs, recovering ocean-bound plastic, planting trees for forest fire recovery, and more. See current efforts here.
(no spoken audio) bioelements at-home skin care. trusted, clinically proven formulas. visible, professional results. for all skin types. for all skin concerns. for all signs of aging. free of known irritants, toxins, sulfates, phthalates, mineral oil, petrolatum, parabens, fragrance and dyes. never tested on animals. part science, part nature.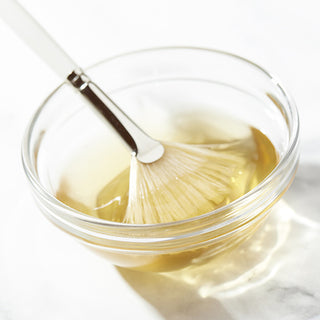 Bioelements Professional Formula Integrity
NO artificial colorants
NO synthetic fragrance or perfume
NO parabens, DEA or phthalates
NO harsh irritants
NOT tested on animals
Dermatologist, ophthalmologist, and clinically tested for safety + efficacy
Scientifically tested results based on consumer perception studies
Real-world efficacy testing by top estheticians
Airless tubes and pinpoint dropper packaging to prevent oxidation and ensure optimum performance.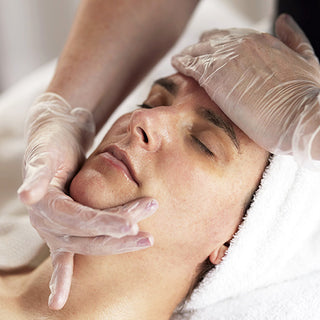 Products Used by Estheticians in the Spa
In addition to our at-home skin care, we create professional-use formulas designed solely for trained professionals in the treatment room, where a Bioelements esthetician will personalize your facial experience at every single step. From the moment you walk in the door they'll ask you crucial questions, assess your skin, and tailor your treatment with customized ingredients to tackle your biggest skin concerns that day. Find a Bioelements Parnership Spa near you and ask about our targeted facial treatments.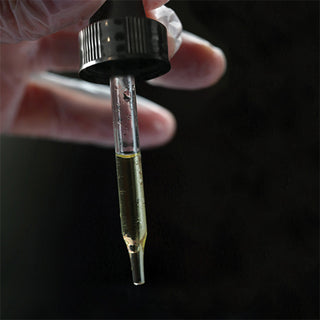 Custom Blending
We don't believe in off-the-shelf, one-size-fits all skin care. A Bioelements facial is personalized just for you – your environment, your age, your stress level. With a few drops of our Custom Blend formulas, a Bioelements skin care pro can personalize the most crucial steps of your facial for you and you alone – not your friend, not your neighbor – no one else. Your skin care pro can custom blend to exactly what your skin needs right now: maybe it's redness, or dehydration, or a few new lines. It's not too good to be true, it's just skin care that's so personalized, it might as well have your name on it. Book a Bioelements Custom Blend experience at Bioelements Parnership Spa near you.
Our Founder
Barbara Salomone
Barbara Salomone became one of the first-ever, U.S. licensed estheticians in 1978, and soon became the go-to expert on innovative and effective ways to perform facials. Often referred to as the architect of the modern facial, she helped shape the skin care industry into what it is today. The Bioelements line was born from her ongoing goal to create products and treatments that target all skin types and concerns. Today, we continue to carry out Barbara's legacy with unparalleled education, innovation and iconic skin care solutions.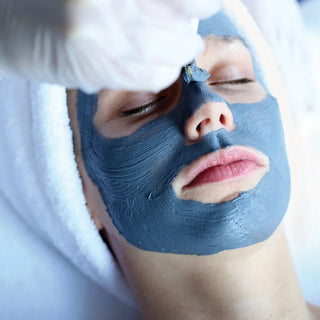 Experience a Bioelements treatment designed just for you!
Want to experience a Bioelements professional facial?
Discover the visible results of a customized Bioelements facial – from "no downtime" chemical peels and clinical strength acne treatments to powerful skin firming and targeted pollution-neutralizition.