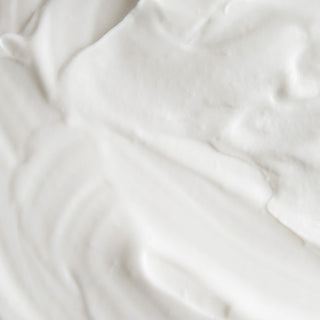 Dry Skin
Dry, thirsty skin? Don't get prickly. Call the hydration heroes.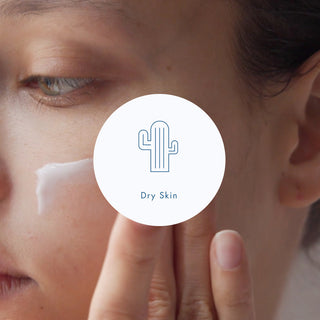 dry skin
Your skin type is dry if
• you rarely experience any t-zone oil
• your skin feels tight
• you see few or no pores on the nose
• your skin tends to be thin-textured or fragile
• you have some fine lines and wrinkles
"All skin has a natural moisturizing factor – a balance of water and oil that helps keep your natural moisture intact. Dry skin lacks the oil necessary to ensure this balance, leading to a thin texture and a tendency for premature age signs like wrinkles."
Best Ingredients for Dry Skin
Dry skin can be tight, uncomfortable, and flaky. Saturate it with these rich, emollient ingredients:
Ceramides:
Help restore skin's barrier function, enhance moisturization, prevent moisture loss, and deliver mild desquamation (shedding of dead skin cells).
Pro pick: Recovery Serum
Vitamin E:
A potent topical antioxidant, vitamin E is incredibly moisturizing, protective and skin soothing.
 Pro pick: Sleepwear
Squalane:
A natural moisturizing agent with antioxidants and fatty acids. It works on top of and below the skin barrier to lubricate cells.
Pro pick: Dewluxe